There was a time when Google Doodle replaced the avatar in honor of Jacques Plante. So, who is Jacques Plante?
Jacques Plante, full name is Joseph Jacques Omer Plante, born January 17, 1929 – died February 27, 1986. He is a goalkeeper of professional ice hockey.
In a career spanning 28 years, from 1947 to 1975, Joseph Jacques Omer Plante is recognized as one of the most important revolution in ice hockey.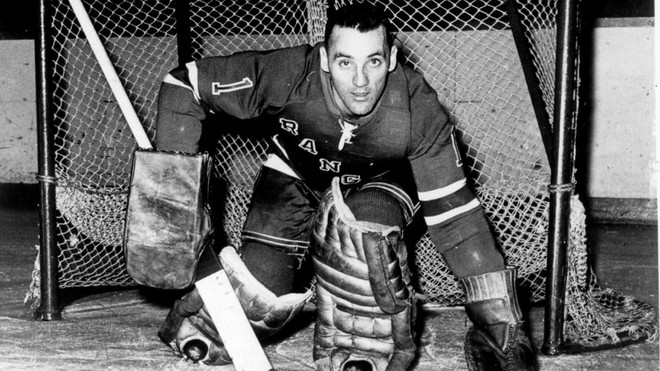 The Canadian goalkeeper played for the Montreal Canadiens from 1953 to 1963, during which time his team won the Stanley Cup six times, including five consecutive victories.
Despite retiring in 1965 but because of his talents and endless dedication to Canadian hockey, he was persuaded to return to the National Hockey League to play for the St. Petersburg Open Louis Blues in 1968.
He later joined the World Hockey Association in North America as a coach and general manager for the Quebec Nordiques team in 1973. He then played for the Edmonton team in 1974, and officially retired from professional hockey career with this team in 1975.
The reason why people call Joseph Jacques Omer Plante one of the revolutionaries of ice hockey is because he has made many improvements in his favorite sport here.
Joseph Jacques Omer Plante is the first NHL goalkeeper to wear a goalkeeper mask in a play that is regulated by the normal rules. Not only that, he also developed and tested many different types of masks (including the precursors of today's head-mounted helmet masks) with the help of other hockey experts.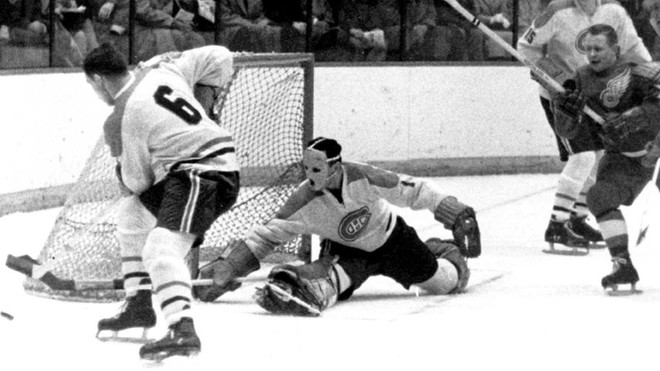 He was also the first hockey goalkeeper to regularly guide and encourage teammates to attack while he was on duty to defend the goal. During 10 years of playing for Montreal Canadiens, he and his teammates earned Montreal Canadiens the "Dream Team" in 1985.
With a total of 437 matches played during his 28-year career as an ice hockey goalkeeper, Joseph Jacques Omer Plante ranked 7th among the NHL goalkeepers in history.